We produce mechanical seals, also provide repair service for some high-value seals such as

cartridge seals, metal bellow seals, mixer seals and dry gas seals

.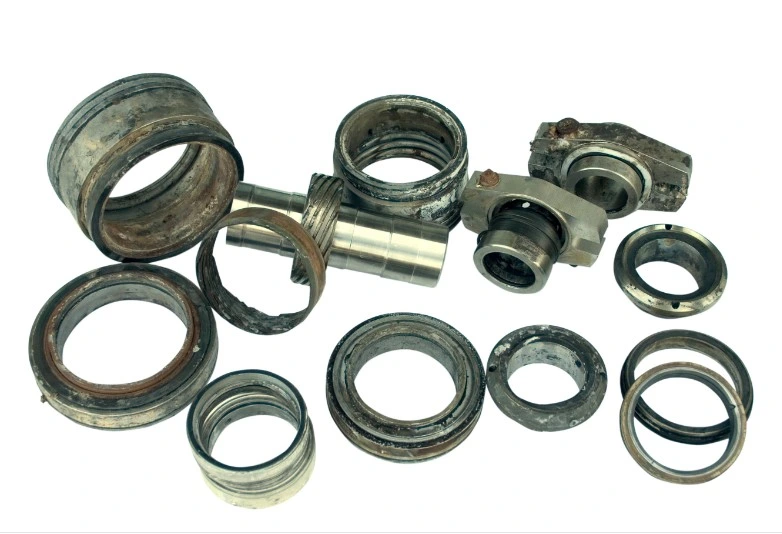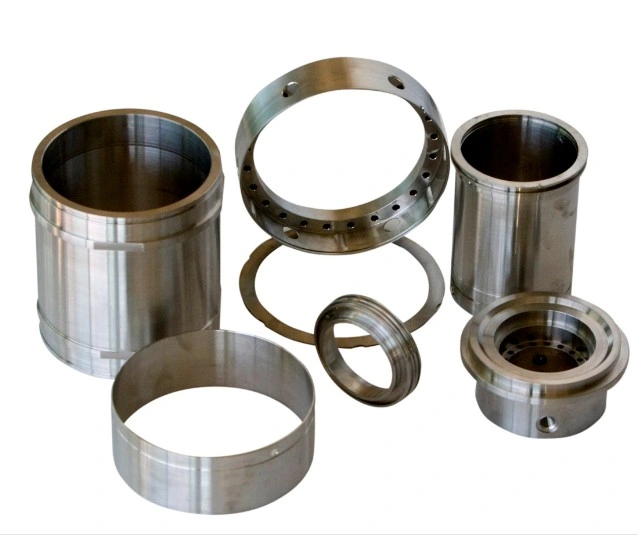 SC-J01 is equivalent to John Crane type 5610 single cartridge seal;
SC-J02 is equivalent to John Crane type 5610Q single cartridge seal.

Pictures of type5610: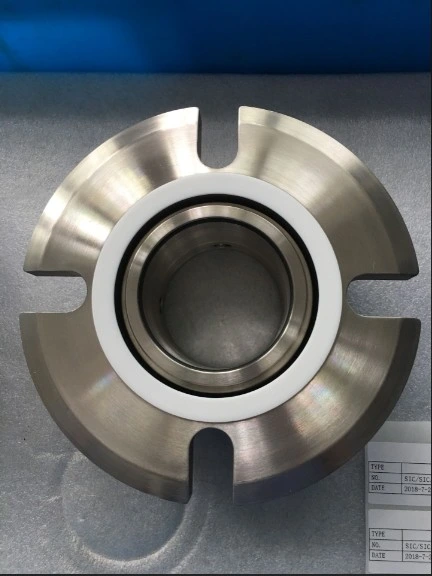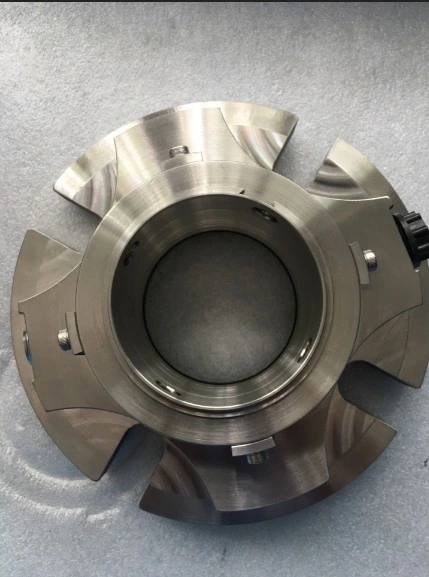 pictures of 5610Q: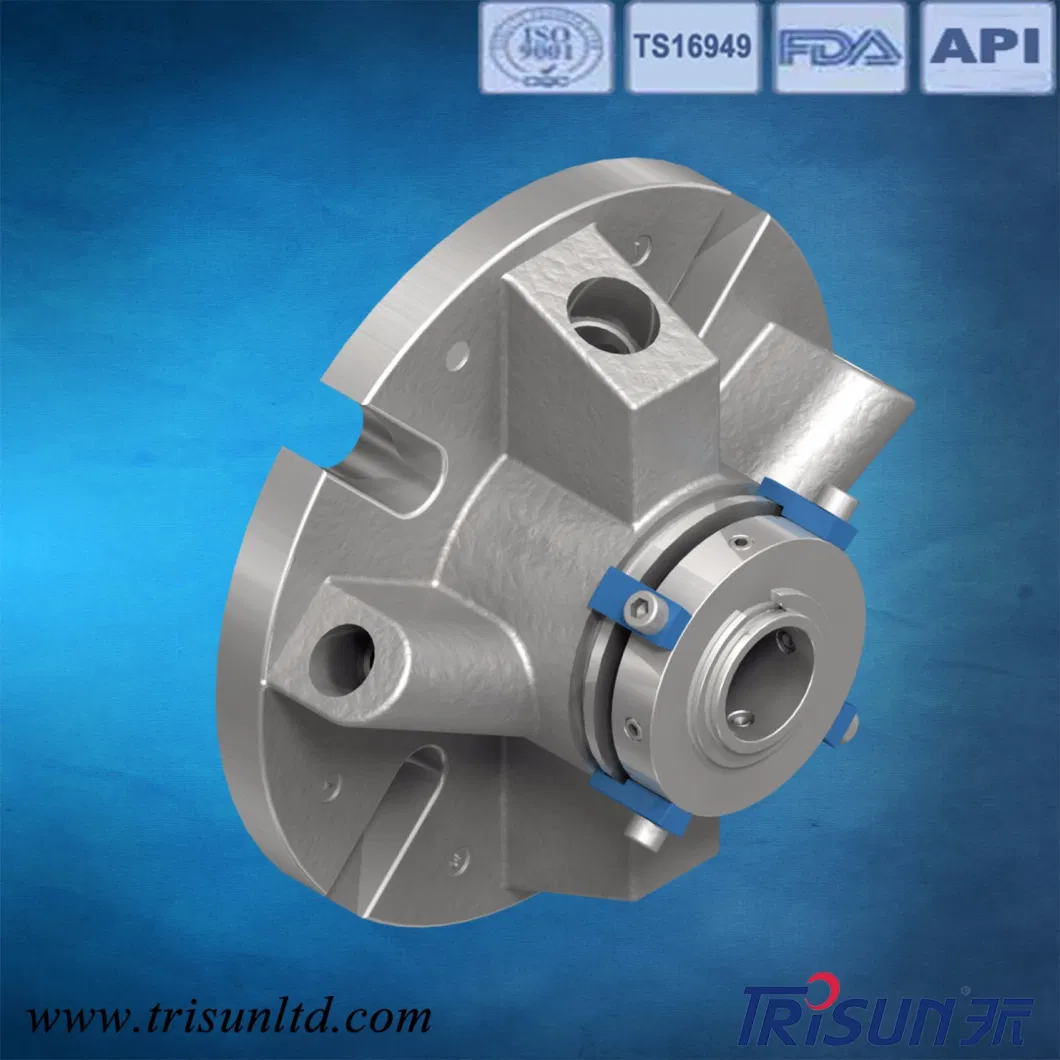 Trisun is a professional manufacturer of mechanical seals and OEM pump seals since 1998.

Our seals are interchangeable with John Crane, Burgmann, AES, Flowserve, Fluiten, Roten, Sealtek etc.
Popular models: Johncrane 5625, Johncrane 1604, Johncrane 2609, Johncrane 3609, Johncrane Ez1, Johncrane 515e, Johncrane 5615q,Johncrane 5615, Johncrane 609, Johncrane 606, Johncrane 670, Burgmann Mfl85n, Burgmann Mflwt80, Burgmann Mflct80, Burgmann Mfl6, Burgmann Mtex, Burgmann Ts700.
Features
:
Engineered to be a performance leader.
The Type 5625 dual seal arrangements incorporate a edge-welded metal bellows seal head.
The seal head/mating ring set is reversible allowing for stationary and rotating arrangements
ANSI B73.1M and DIN 24960 pump compliant.
ISO 3069C seal chambers.
Modular design.
Optimized pressure-balanced design.
Available in in Alloy 20 and Alloy C-276 metal bellows.
Hard faces available for abrasive applications.
Type 5625P comes standard with a pumping ring.